Kia Sportage: Autonomous emergency braking (AEB) / Downhill Brake Control (DBC)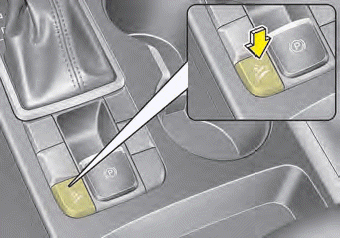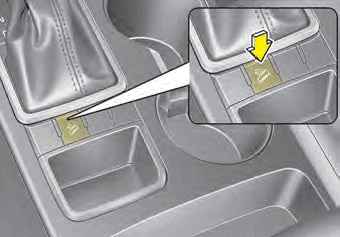 The Downhill Brake Control (DBC) supports the driver come down a steep hill without depressing the brake pedal.
It slows down the vehicle under 5 mph (8 km/h) (for automatic transaxle) or 5 mph (8 km/h) (for manual transaxle vehicles) and lets the driver concentrate on steering the vehicle.
WARNING
Always turn off the DBC on normal roads. The DBC might activate inadvertently from the standby mode when driving through speed bumps or making sharp curves increasing the risk of a crash.
✽ NOTICE
The DBC defaults to the OFF position whenever the ignition switch is placed in the ON position.
Noise or vibration may occur from the brakes when the DBC is activated.
The rear stop light comes on when DBC is activated.