Kia Sportage: Interior features / Clothes hanger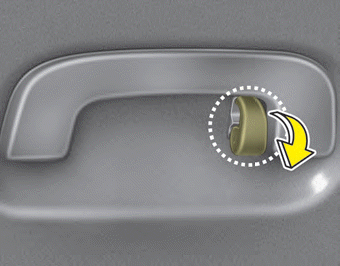 To use the hanger, pull down the upper portion of hanger.
CAUTION - Hanging clothing
Do not hang heavy clothes, since those may damage the hook.
WARNING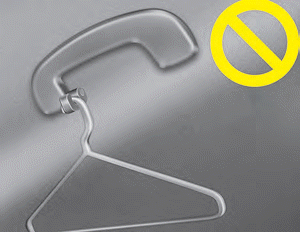 Do not adjust the User Setting while driving.You may lose your steering control and cause severe personal injury or accidents.